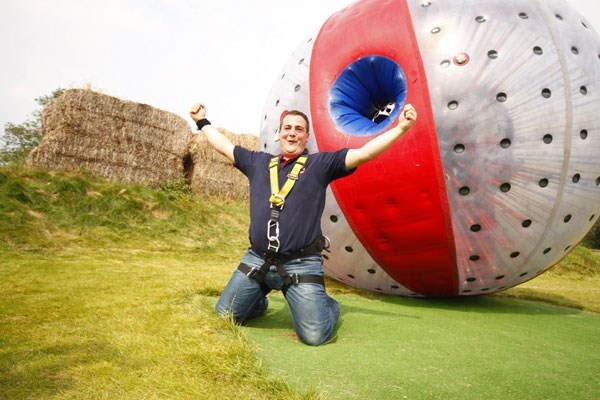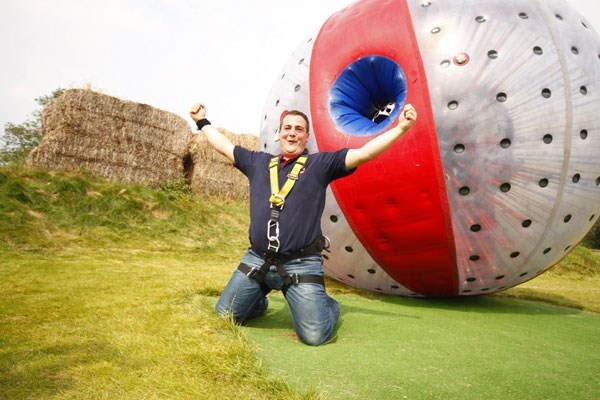 Harness Zorbing for Two Special Offer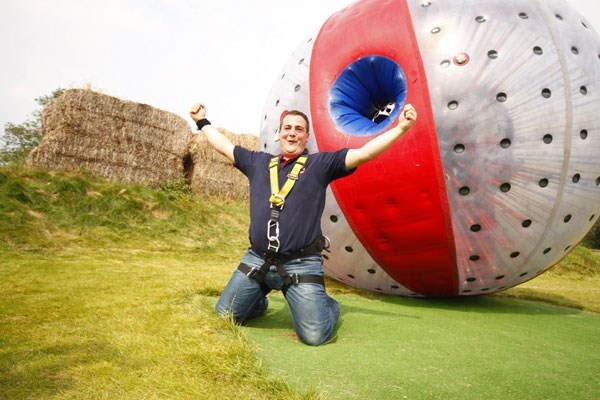 ---
Adrenaline based spherical fun, zorbing is the ultimate experience for two
---
Looking for an amazing way to share a truly unique experience? Look no further than harness zorbing! Strapped safely inside a large inflatable ball, you will roll face to face down a hill at exhilarating speed and emerge feeling electrified and more alive than ever before! This awesome activity is unlike anything you've ever experienced, and really has to be some of the craziest fun you'll ever have. This is a perfect gift if you want to laugh, scream and even cry your way through this incredible experience together.
1.

Free Shipping & Return

We offer free shipping for products on orders above 50$ and offer free delivery for all orders in US.
2.

Free and Easy Returns

We guarantee our products and you could get back all of your money anytime you want in 30 days.
3.

Special Financing

Get 20%-50% off items over 50$ for a month or over 250$ for a year with our special credit card.